Fashion Photography: 5 Tips for Learning How to Pose
Learning how to pose is not an easy task. As a photographer, I often work with models who have never posed for a photo shoot before. At first glance, the flashlights and the camera lens might make the subject feel uncomfortable, resulting in less-than-perfect photos.
In fashion photography, everything revolves around the models or, in the case of still-life, the object being presented in the best possible way. Read my 5 tips for posing your best as a fashion photographer and have fun!
1. Work on self-confidence
Being a model is not an easy job. It takes a lot of practice and savoir-faire. Whether you want to approach the world of fashion as an amateur or a professional, you must work on your self-confidence.

How to do it? Stop saying that you are not good enough or that you must have the right size and weight to become a photo model. And what if you are too short? Unless you want to walk on the runway at all costs, you don't have to worry about your height for your photo shoot.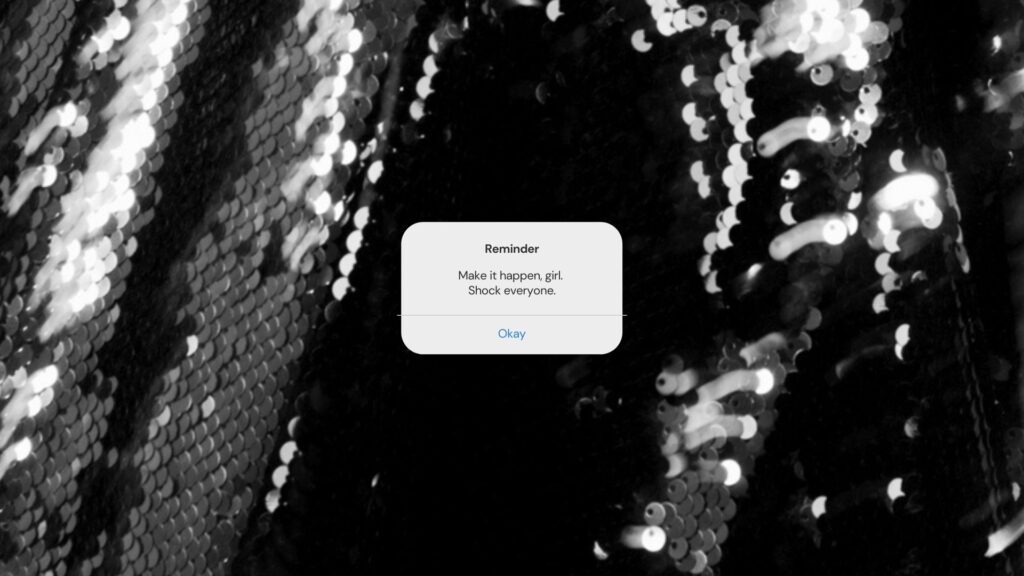 2. Practice in front of a mirror
It may seem useless, and if you live with someone, they might think you're crazy. But it's not like that.
Stand in front of the mirror, repeat in your mind that you are beautiful, wear your favorite look and practice with a series of photographic poses. At first, you may feel a bit stiff, but it's entirely normal. The idea is to play with your body, starting with simple poses and working your way up to more complex ones.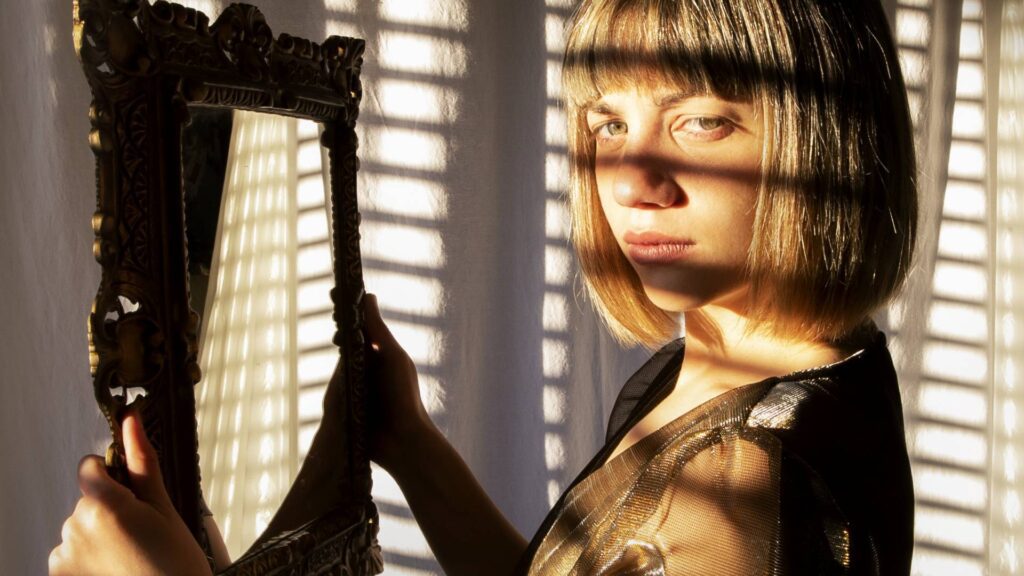 3. Get inspired
We do it every day, even unconsciously, scrolling through Instagram feeds. As a fashion photographer, my feed is full of stunning shots, and if I come across a really great one, I don't even have time to save the post. Alternatively, you can browse Pinterest, searching for phrases like "fashion photography" to find a lot of results and collect the photos you like the most in boards.
Tips: create a folder within your Instagram saved items and call it 'Posing'. Then search through hashtags and start finding your style and photographic poses. My favorite hashtags? #posing #posingforthecamera #posingtips #posingpractice.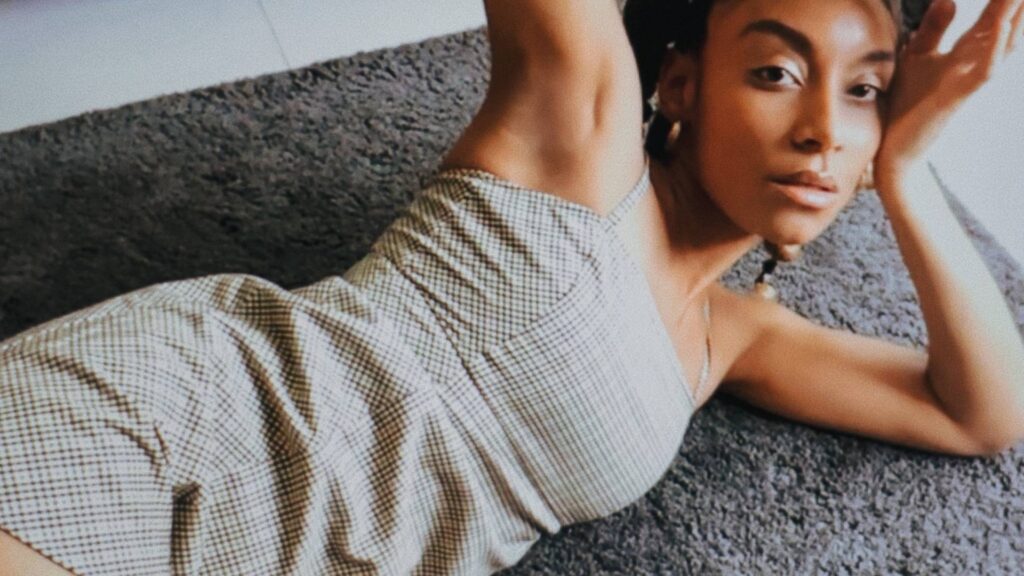 4. Take some photos
Even if you don't have a latest-generation camera, you can still use your smartphone to take some selfies. Stand in front of the mirror, attach the smartphone to a tripod or, if you don't have one, stack some books on top of each other at the desired height. While shooting, put on your favorite playlist and let yourself go!
I recommend a fabulous app that I recently discovered and that has been very useful to me: Lens Buddy. Thanks to this app, you can set the timer and choose the number of photos that will be taken every few seconds. Once done, you can choose your favorite photos from within the app's gallery and save them to your camera roll.
I recently took a series of selfies, and you can find a timelapse of the shoot on Instagram.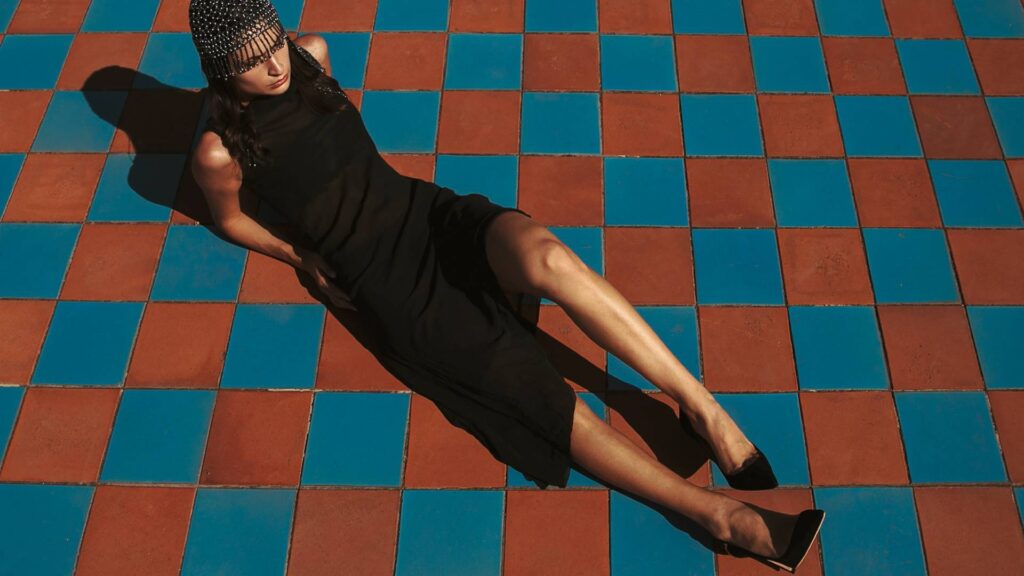 5. Have fun!
Taking photos in good company and to the beat of the music is fantastic. I've seen models who were very tense during their first photo shoot. Just by playing some music and taking shot after shot, they overcame their fear of the camera.
I hope these little tips can be useful for your next fashion photo shoot.
Contact me to book your photo shoot and follow me on Instagram and Facebook to not miss my latest shots.
Read the last articles published on the blog.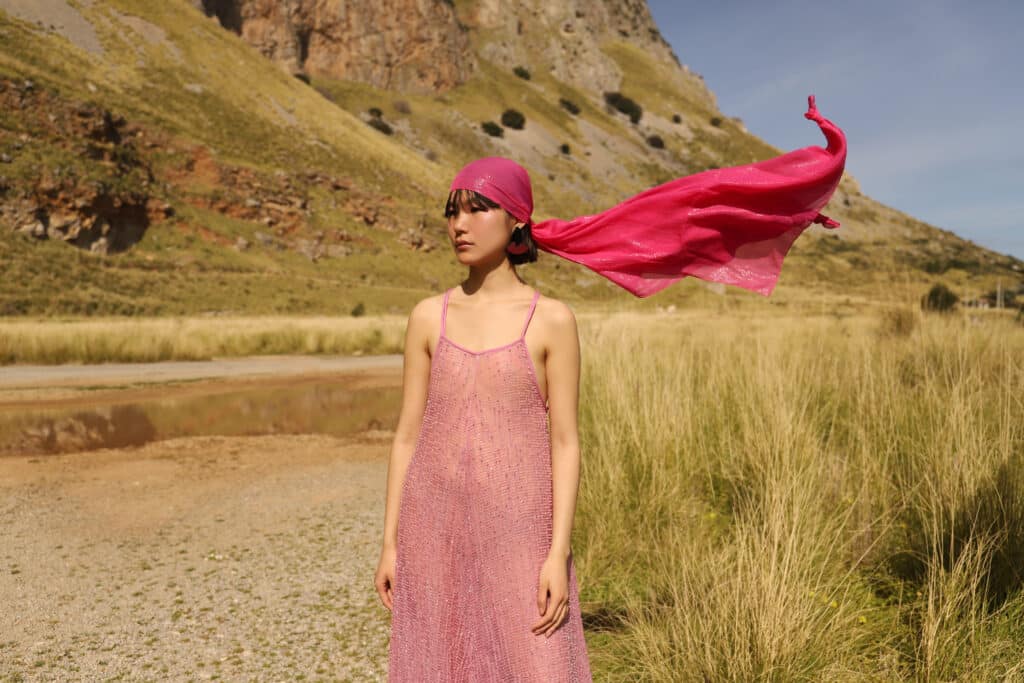 Are you planning to shoot your next fashion campaign in Sicily? Jessica Raddino is a fashion photographer in Sicily and she will help you.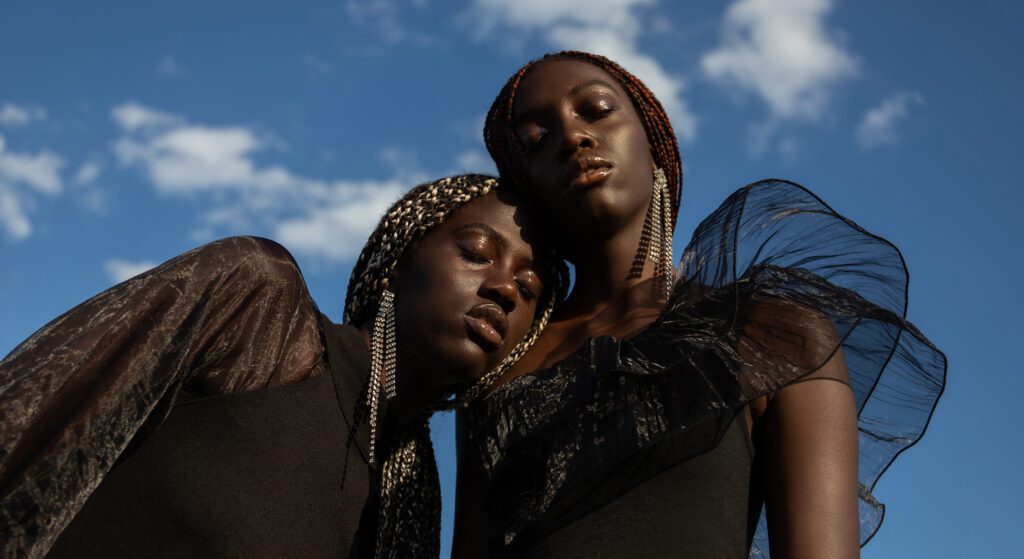 What is Fashion Photography? Who are the most famous fashion photographers? Let's discover together the importance of fashion photography for your brand.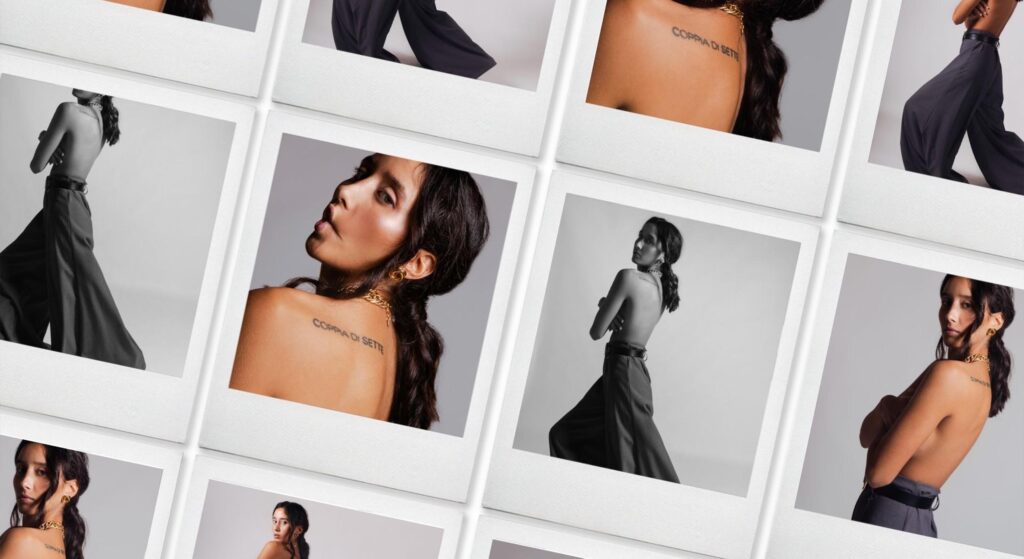 Learning to pose is not easy at all. Read the tips of a fashion photographer to learn how to pose for a photo shoot.